Social Justice Mini Grant Program
The Social Justice Mini-Grant Program was established to highlight the efforts of many students in our community who are deeply engaged in work to advance social justice at Columbia and beyond. Annually, University Life invites undergraduate and graduate students to apply for funding through the Social Justice Mini-Grant Program for any projects or initiatives that address social injustice and further Columbia's commitment to fostering a diverse and inclusive campus culture. 
The goals of the Social Justice Mini Grant Program are to:  
Provide opportunities for students at Columbia to explore and understand the sources and consequences of inequities and injustices in our societies. 
Improve students' ability to advocate for social justice effectively.
Increase understanding of the intersectional dynamics of oppression.
Strengthen the campus culture of inclusion and belonging at Columbia.
---
In addition, the Institute for Religion, Culture and Public Life supports projects that focus in some significant way on the intersection of race and racism, and issues connected to religion, belief and/or secularism.
Grantees will be featured on University Life's website, social media and will receive support in planning and marketing their funded events and/or programs. They will also be invited to participate in an end-of-year roundtable event open to all students.
Application/Project Timeline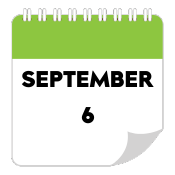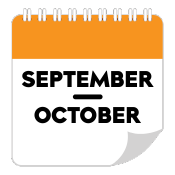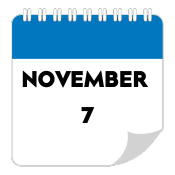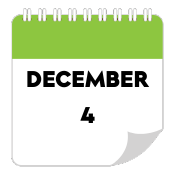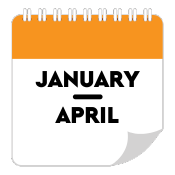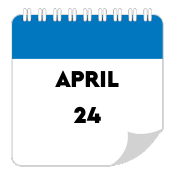 Project Eligibility and Requirements
Students currently enrolled in one of Columbia's 17 schools are eligible to apply
Students from affiliate schools are not eligible to apply as the primary recipient, however, they can be part of a group that includes students from Columbia's 17 schools. Students from Columbia's schools should be the lead applicant(s).  Affiliate schools include: 

Union Theological Seminary
Jewish Theological Seminary
Barnard College
Teachers College.

Projects must be student-initiated and completed by April 29, 2024.
Existing projects will be considered.
Candidates may apply individually or as a team
Previous grantees of this program may apply with a new project. However, they are not eligible for additional funding for their original project.
In order to receive funding through the Social Justice Mini-Grant Program, your project should: 
Address one or more of the program's goals (see above)
Focus on the Columbia University community
Be free and open to all Columbia students (if an event))
We look forward to the creative ways Columbia students will offer to advance the University's commitment to social justice and equality.
At the end of the project, awardees will be asked to submit a brief final report about their project's outcomes, how funds were used and how many students participated. 
Awardees will be invited to discuss their project and its outcomes at a University Life-sponsored event for the Columbia community.
How to Apply
Applications for the 2023-2024 Social Justice Mini-Grant Program are open until November 7, 2023. If you have any questions, please reach out to Jennifer Haastrup at [email protected]. We're happy to talk with you.
Frequently Asked Questions
Funding is not distributed to the grantee directly. Funding for projects will be managed by the University Life team and grantees will work with the University Life team to ensure that project needs are met.
The Social Justice Mini-Grant funds are best suited for: 
Hosting workshops, meetings and speaker series 
Hosting podcasts, trainings and conferences
Costs associated with events such as printing, Zoom pro account, honorariums and stipends to non-Columbia affiliates
Funding may not be used for the following expenses:
Personal compensation
Stipend for current Columbia students, staff or faculty 
Groceries, catering or other food-related expenses
It is anticipated that 8-10 projects will be funded, with a maximum award of up to $1,500. 
Read University Life's weekly events newsletters delivered every Tuesday, where we highlight projects and events made possible by the Mini-Grants Program. 
Check the University Life Events Calendar for upcoming event announcements.
Attend an information session hosted by University Life. Dates and locations will be announced soon.
If you have any questions, please reach out to Jennifer Haastrup, Program Manager for Student Life, Inclusion and Belonging at [email protected].
Image Carousel with 7 slides
A carousel is a rotating set of images. Use the previous and next buttons to change the displayed slide
Slide 1: Disability Affinity Graduation

Slide 2: Birth Equity Project

Slide 3: The Darkest Hue on Instagram

Slide 4: Z. Cordozza and Loretta Ross on Zoom

Slide 5: Small Island Sustainability

Slide 6: Ford Bronco Steering Wheel

Slide 7: Zora's Daughters podcast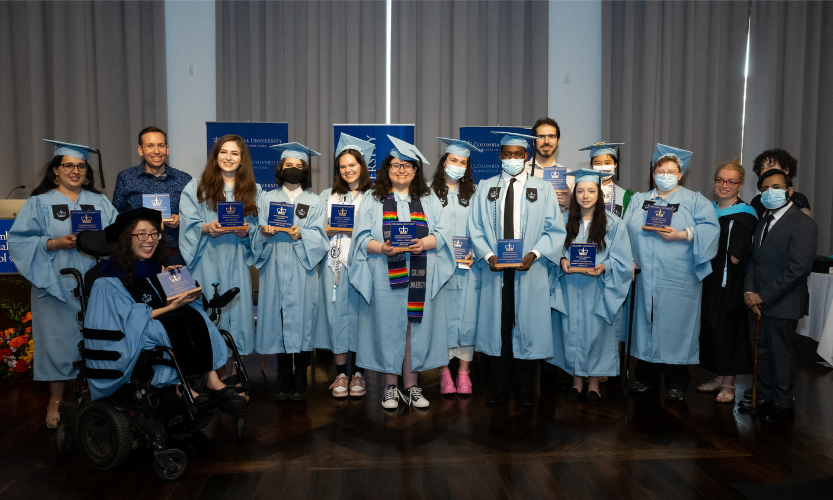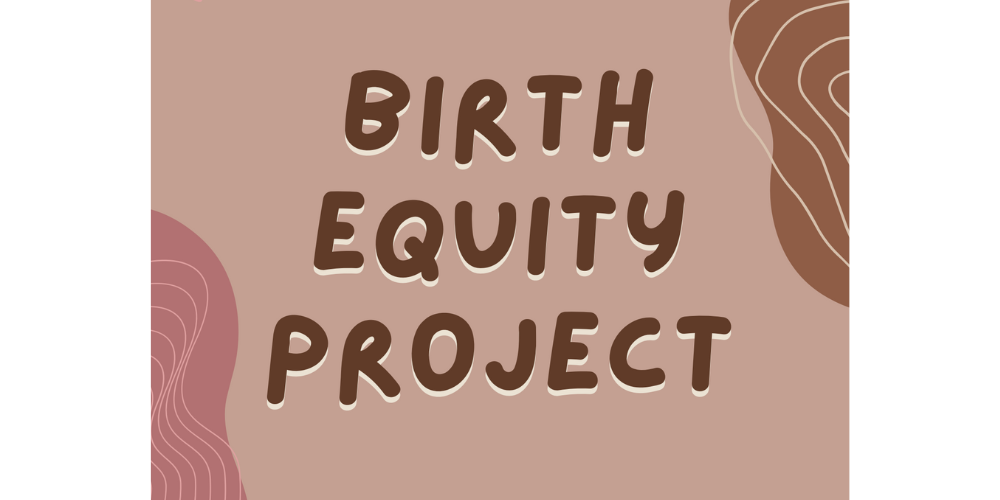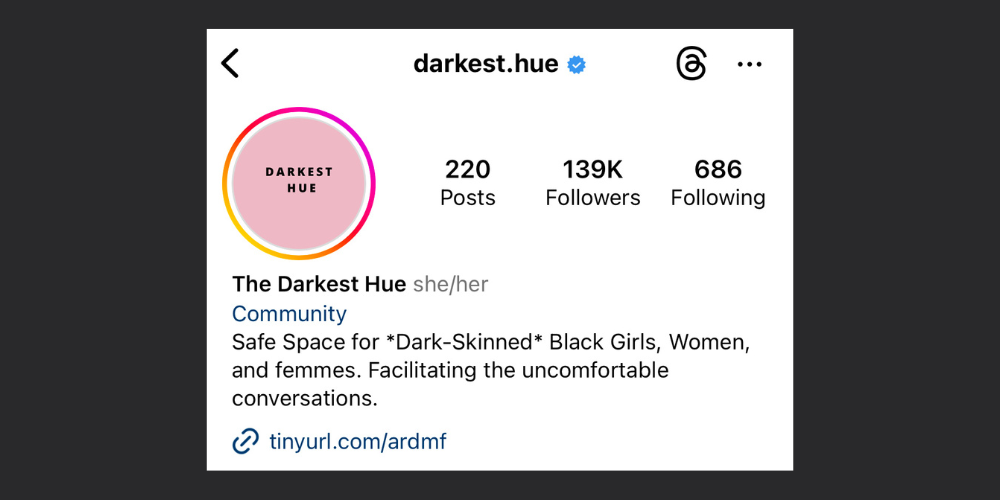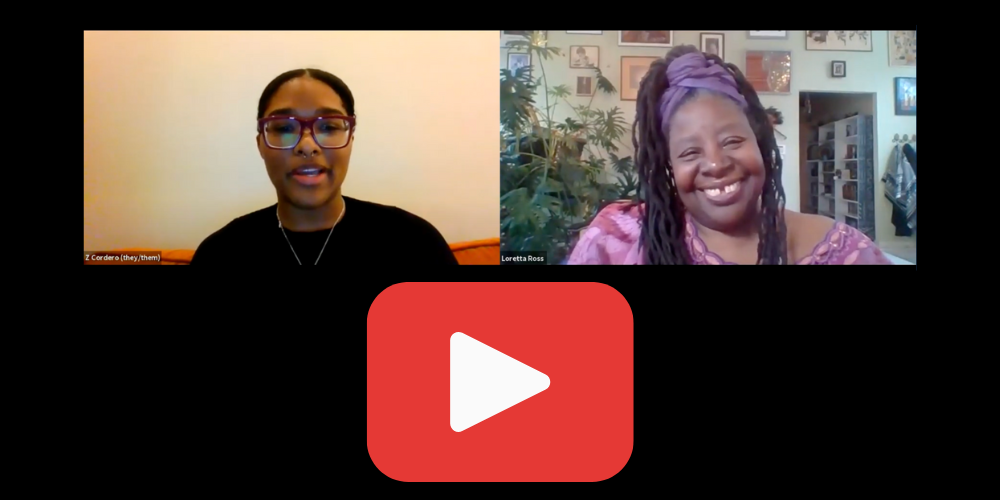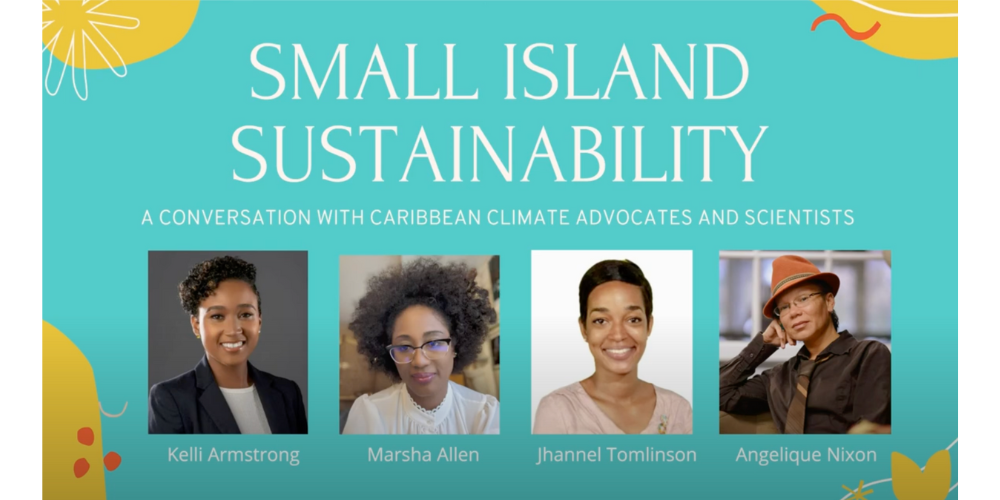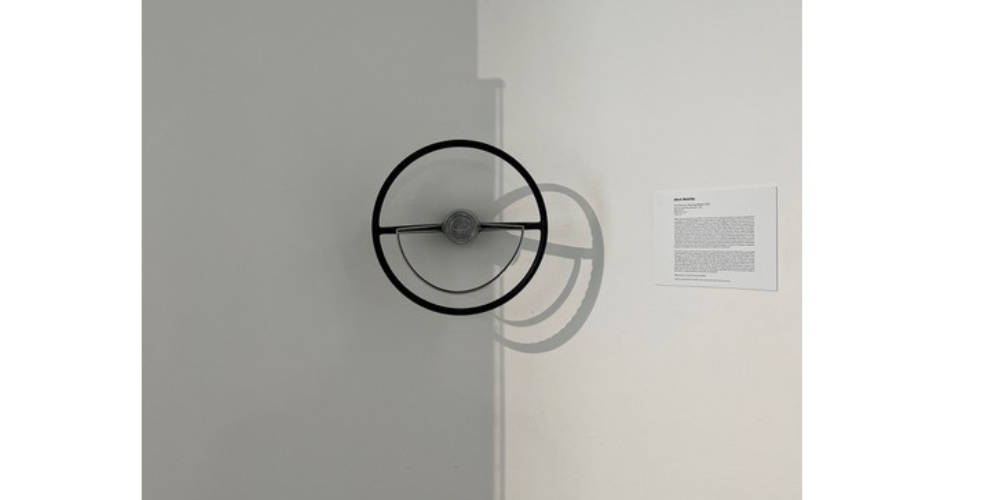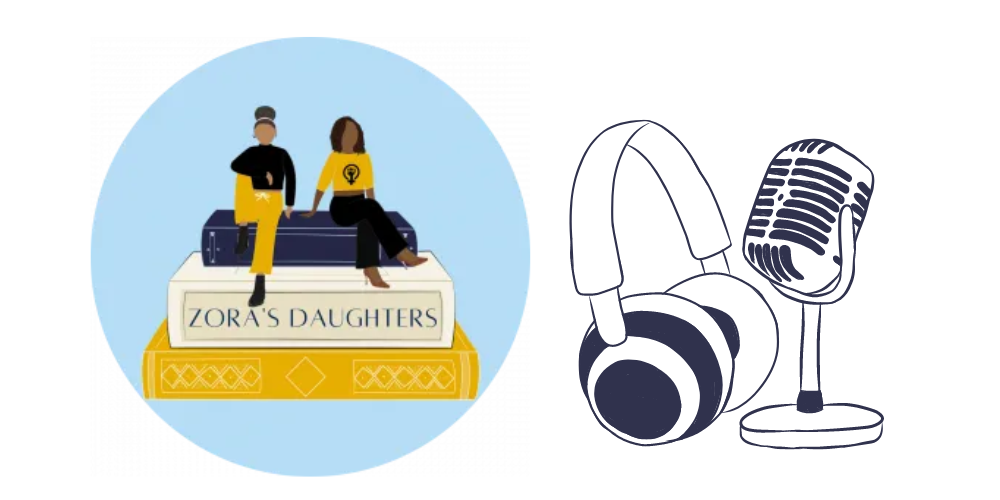 Previous
Next