Events and Opportunities, 10/18-11/1
Campus Conversations, Grad Hangout, and Other Events and Opportunities, 10/18-11/1
October 18, 2022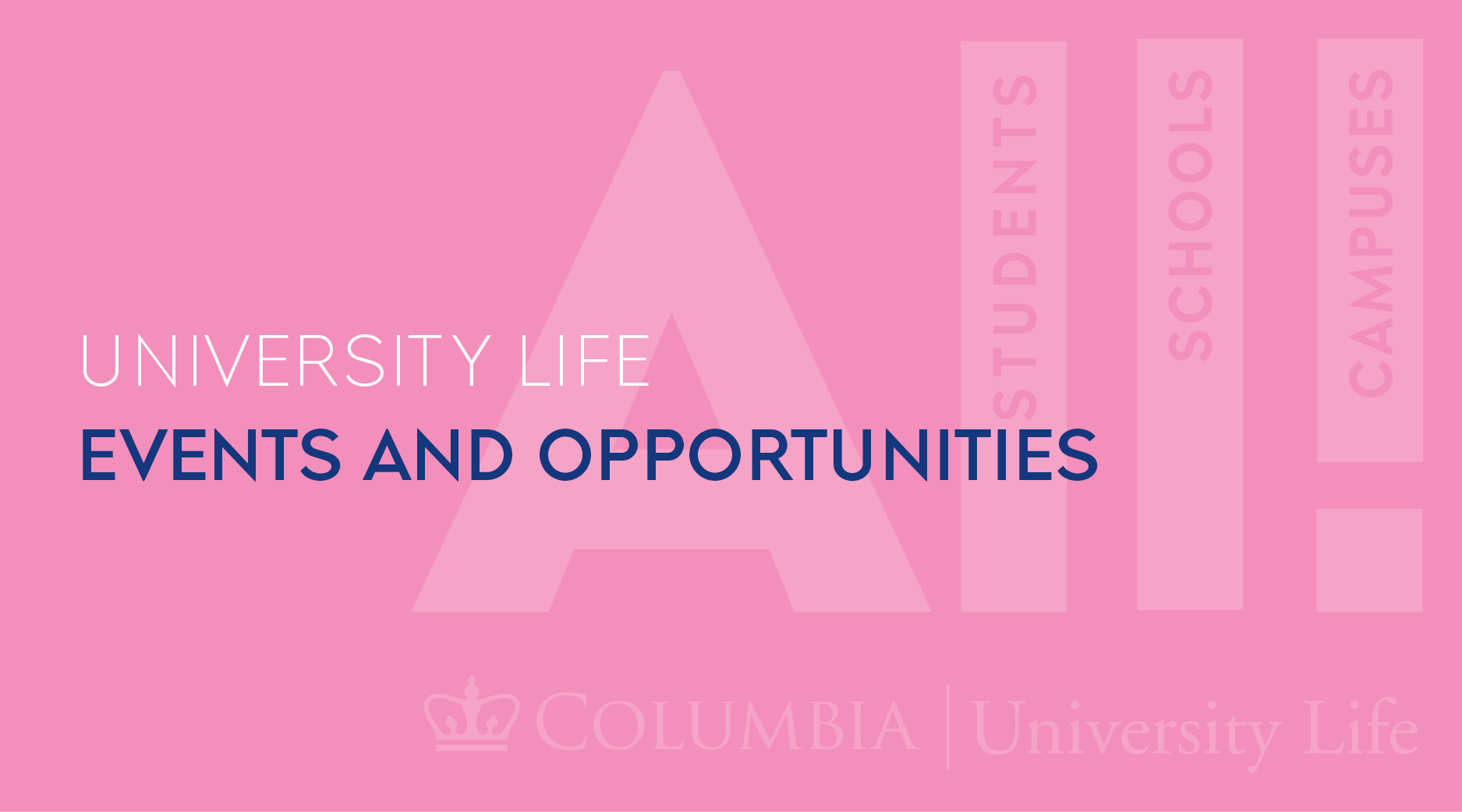 Dear Students, 
Check out these upcoming events and opportunities. We hope you find something that interests you!
Events and Opportunities with University Life:
Community Citizenship Initiative Events
The following events fulfill one of the requirements for the Community Citizenship Initiative (CCI). ALL new students are required to complete CCI by November 4.
Happening Around Campus
Visit University Life's website, Instagram and Facebook for more information and events, and please reach out to [email protected] with any suggestions or questions.
Take care,
Joseph Defraine Greenwell, Ed.D.
Vice President for Student Affairs
University Life
Gender Pronouns: He/Him/His
Ixchel Rosal
Senior Associate Vice President for Student Life
University Life
Gender Pronouns: She/Her/Hers