Help shape community citizenship at Columbia through these university-wide initiatives, and participate in workshops, task forces and working groups with students, faculty and administrators from across the University.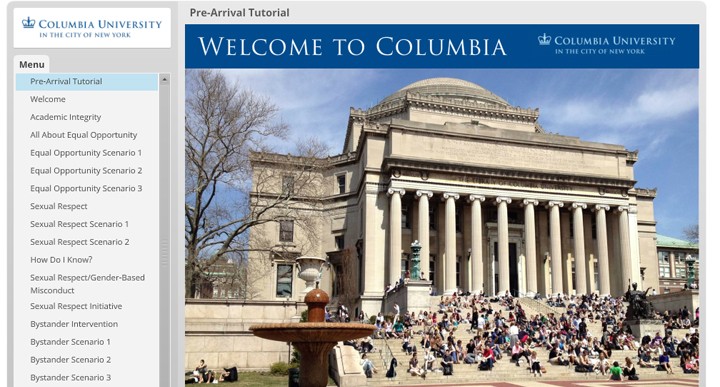 Every student who is new to a degree program at Columbia completes two tutorials that introduce important university policies and values which are core to membership in the Columbia University community, as well key resources available to all students, and valuable skills to help you thrive and excel during your time here.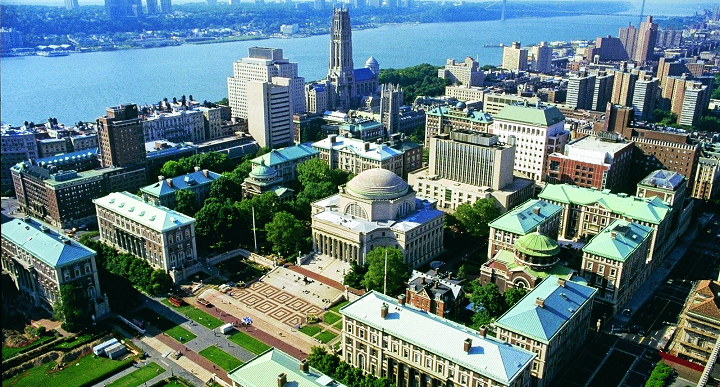 The Graduate Initiative for Inclusion and Engagement is part of Columbia's commitment to diversity and the success of all graduate and professional school students. Join us to meet and collaborate with graduate students from all Columbia schools, and participate in innovative programs and supportive spaces. 
Campus Conversations Initiative
A dialogue-based initiative that offers a way to talk about identity and community with peers, friends of friends and others across campus.
The University Life Events Council
Convened by the Office of University Life, student representatives from every school develop University-wide events that energize the community and create opportunities for you to connect with others from schools across Columbia.
Wellness Days are a joint effort of students, faculty and staff, and are part of an ongoing focus on mental health, well-being and community citizenship at Columbia.