Whether you want to help plan or attend fun events, work with other students, faculty and staff on inclusion and belonging or be an ambassador for student well-being, the Office of University Life has an opportunity for you!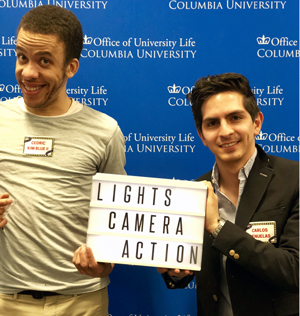 The University Life Events Council comprises students from each school who plan activities that connect students all across Columbia.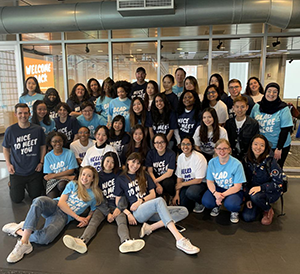 University Life Ambassadors contribute ideas, engage with other student leaders, consult with University Life staff, promote events and more. Ambassadors also have opportunities to share their voice, perspectives or experience on timely topics for University Life's communications channels. 
The 2021-2022 cohort of University Life Ambassadors will come together for an orientation program to learn about University Life and different service options. See more information here, including how to apply to be come an ambassador.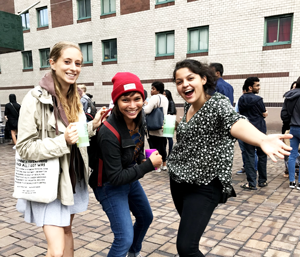 Interschool Governing Board and Student Organization Advising
The Office of University Life advises the Interschool Governing Board (IGB) and student organizations recognized by the board. We also provide resources and training for graduate student organizations, best practices for event planning and leadership development workshops. 
For more information, write to [email protected].