In a University community, finding ways to listen as well as talk across differences, including differences related to race and ethnicity, is essential if we are to create a place in which all can have some sense of belonging.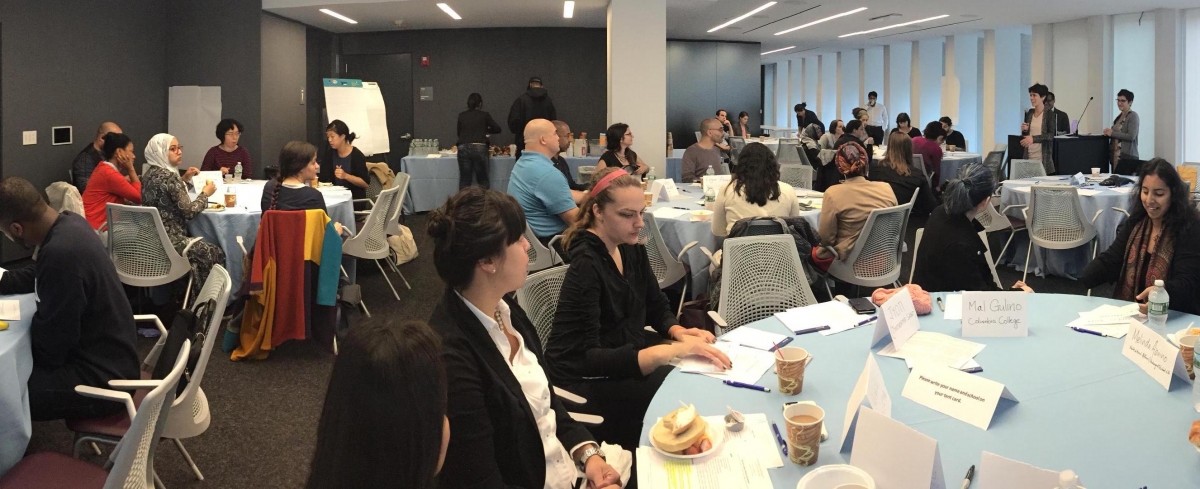 The Task Force on Inclusion & Belonging at Columbia
The Task Force of Columbia students, faculty and staff works to identify issues and develop responsive strategies that address students' experiences both in and outside of the classroom related to race, ethnicity, and other intersecting aspects of identity.

Supporting Our DACA Students
The Office of University Life will continue its working group that focuses on the needs of undocumented students and is also available to help individual students access information and resources. 
Affirming Protections for Transgender Students
At a time when the basic rights of transgender individuals are facing challenges around the United States, it is ever more important to affirm Columbia's commitment to our transgender and gender non-binary students.