Image Carousel with 3 slides
A carousel is a rotating set of images. Use the previous and next buttons to change the displayed slide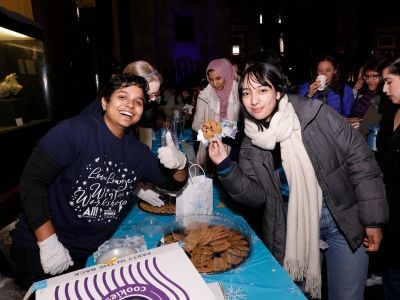 Apply by June 2
Passionate about building community at Columbia? As a University Life Ambassador, you can help promote a welcoming and inclusive campus for all Columbia students.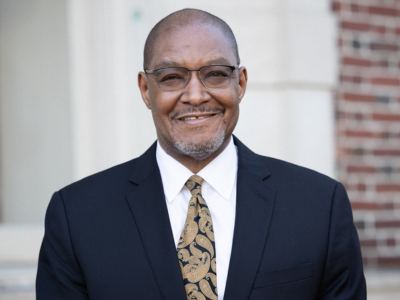 Dennis Mitchell to Serve as Interim Provost
Dennis Mitchell, Executive Vice President for University Life, has been named Interim Provost, effective July 1, 2023. During his time as Interim Provost, he will continue to lead University Life.
Upcoming Events
Faculty House, 64 Morningside Dr., New York, NY 10027 Skyline Dining Room
1:15 PM - 2:15 PM
Italian Academy, 1161 Amsterdam Ave., New York, NY 10027 Teatro
12:30 PM - 1:30 PM
Lerner Hall, 2920 Broadway, New York, NY 10027 Room 555
5:30 PM - 6:30 PM